SIFEL
Home page
SIFEL - SImple Finite ELements
Analysis of Bridge in City of Mělník
Linear Elastic Analysis
Linear elastic analysis of the bridge loaded by its dead weight was used for estimation of memory and time requirements. Mesh with 157,464 nodes, 129,216 finite elements and 472,228 DOFs is not suitable for further analyses because the skyline storage scheme requires to store 883,023,754 matrix entries (entries of the stiffness matrix). The symmetric compressed row storage requires to store 17,072,186 matrix only. The conjugate gradient method needs ??? iterations to attain the norm of residual 10e-8.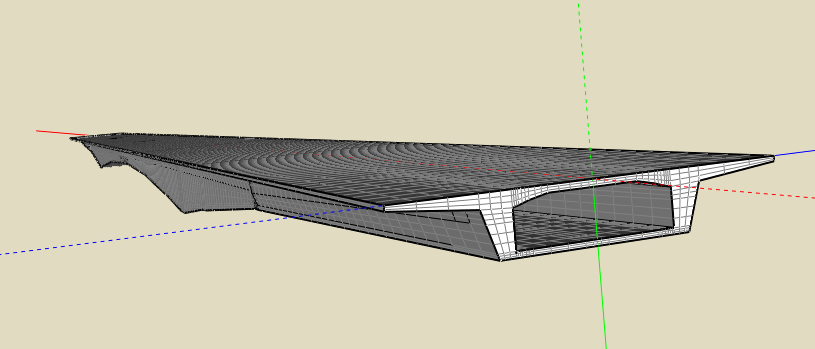 Isometry view on the bridge.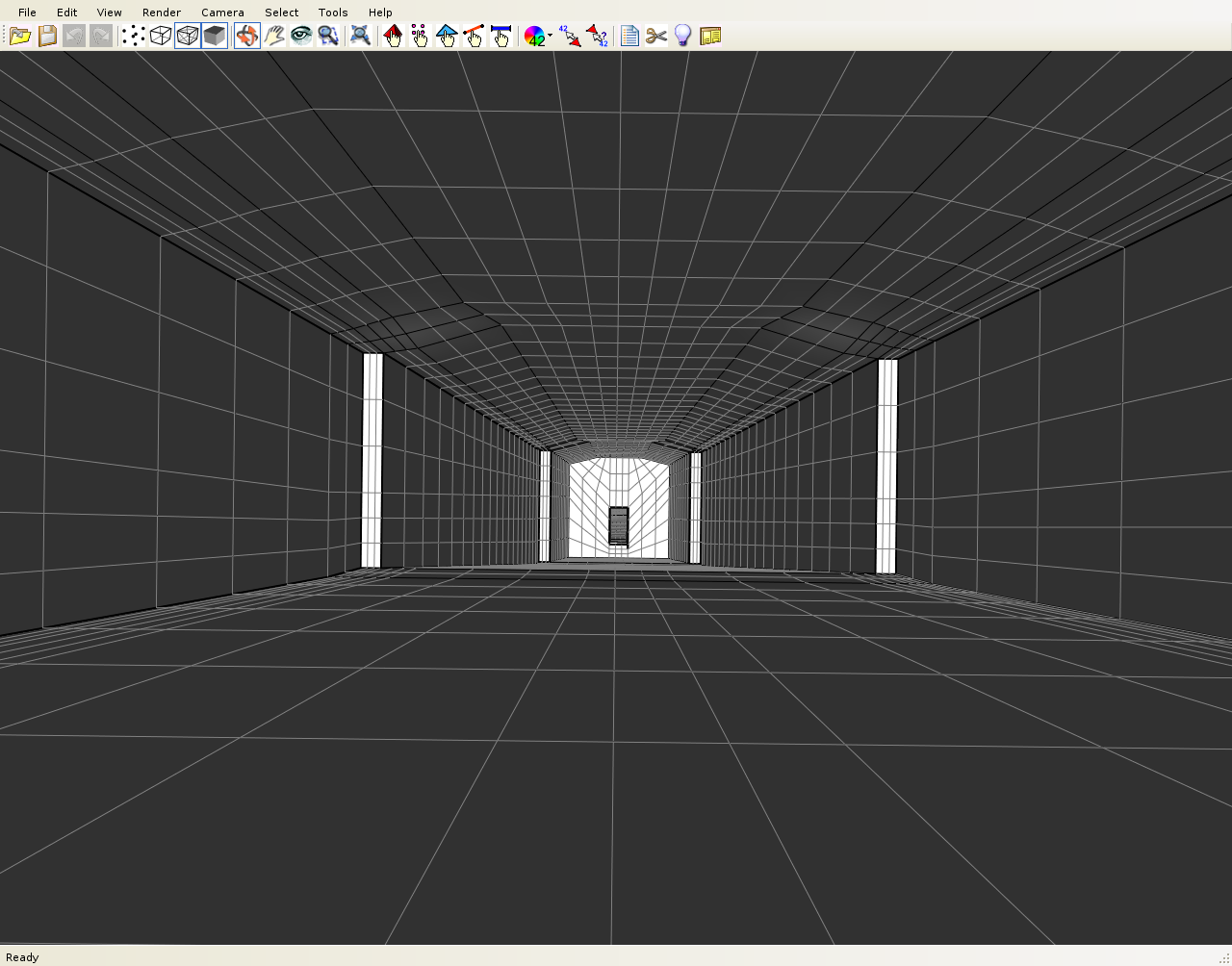 Internal view on the stiffener and variable width of bridge walls.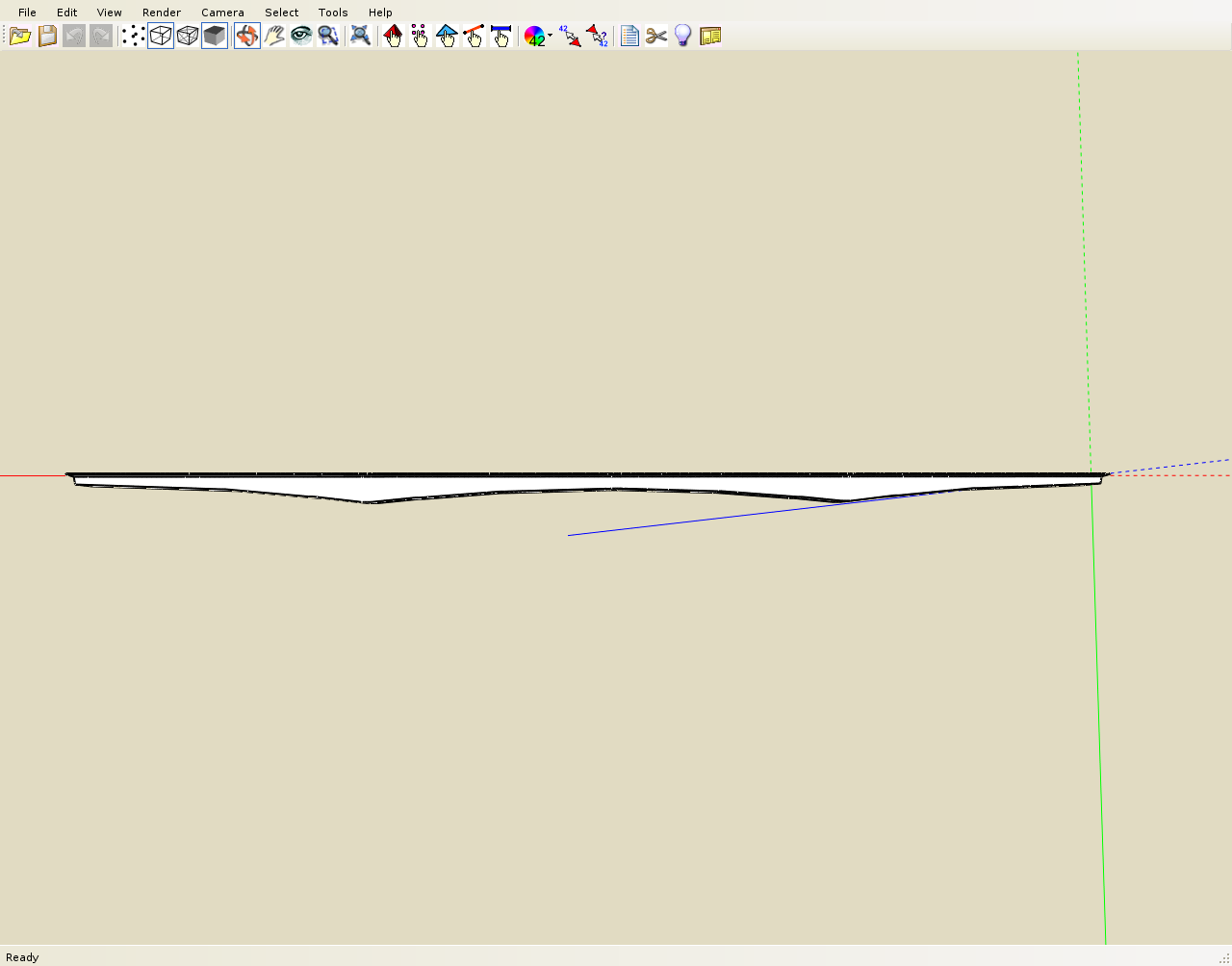 Side view on the bridge.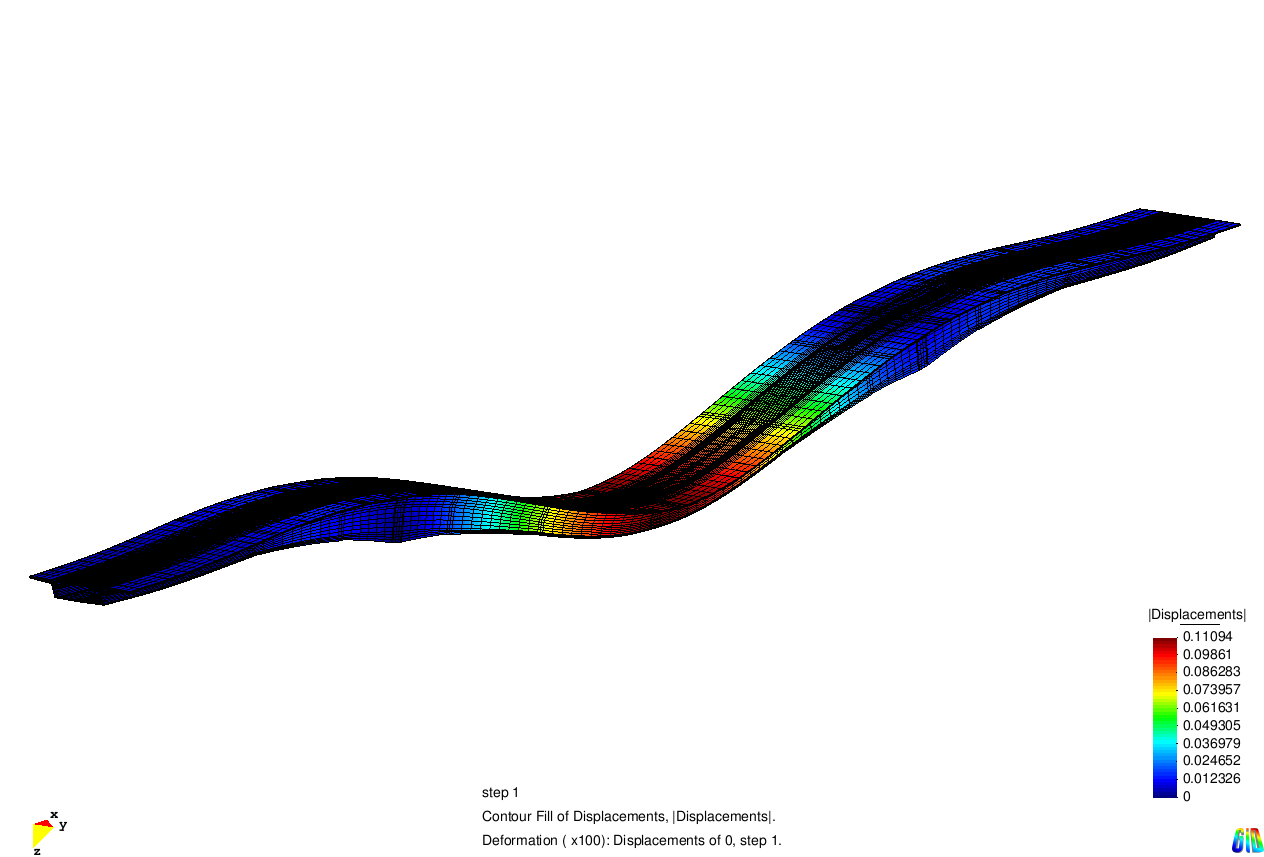 Deformed shape - overall view (left), detail (right).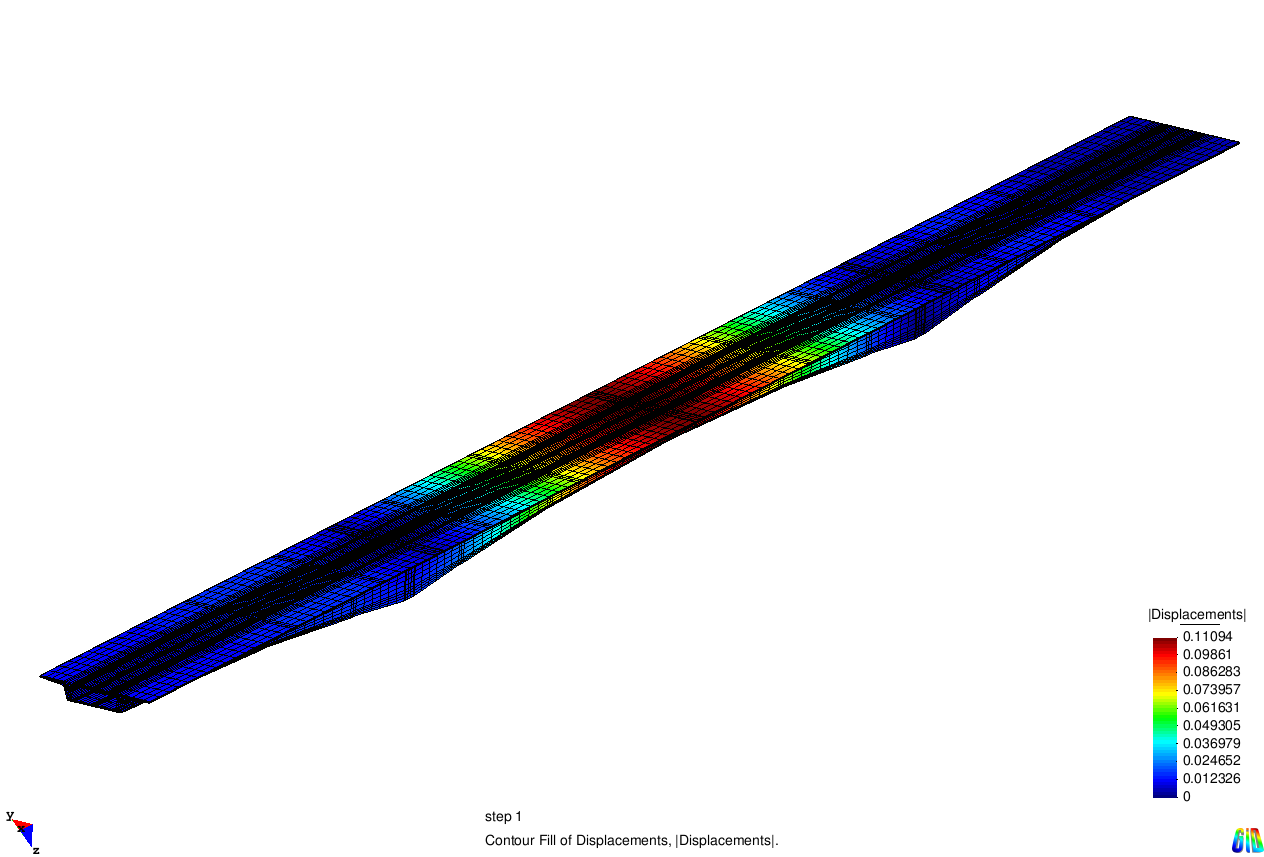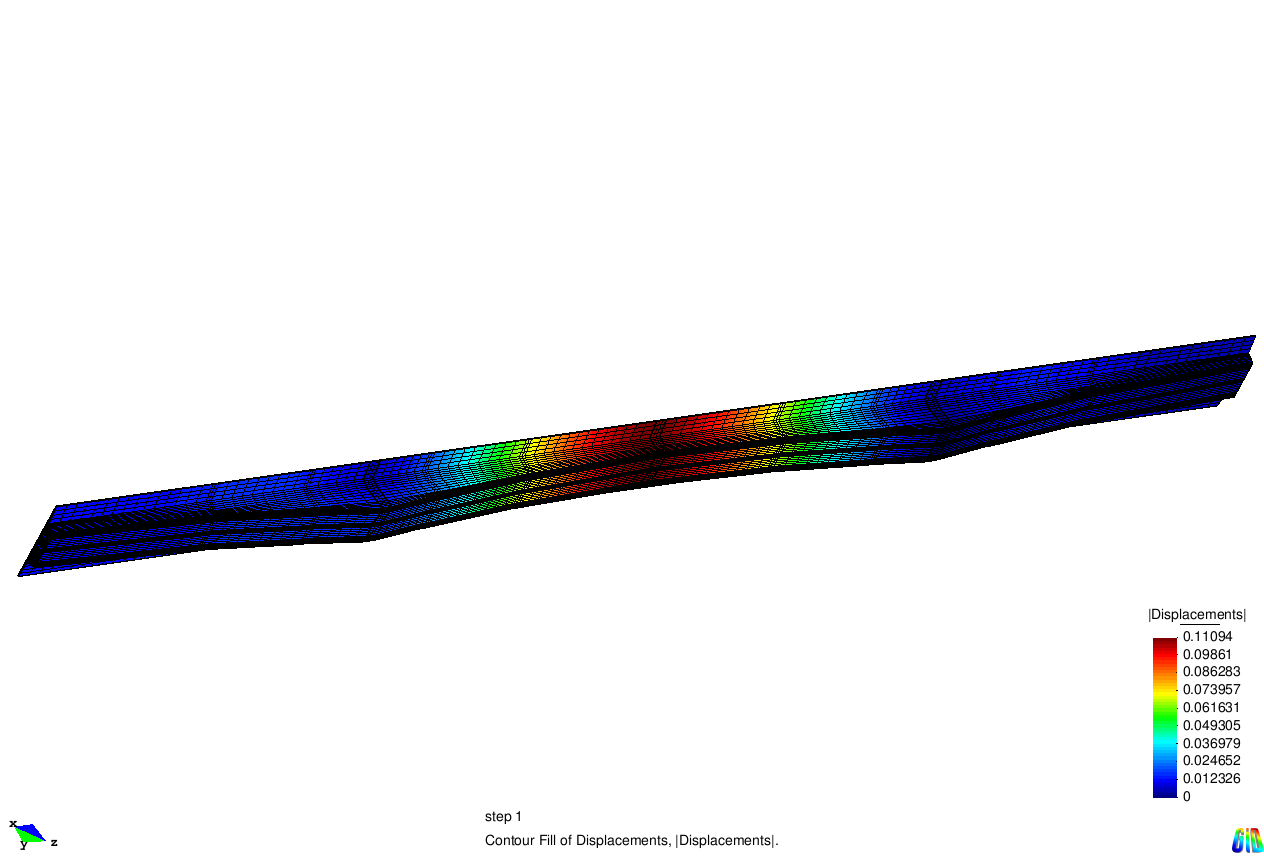 Distribution of vertical displacement.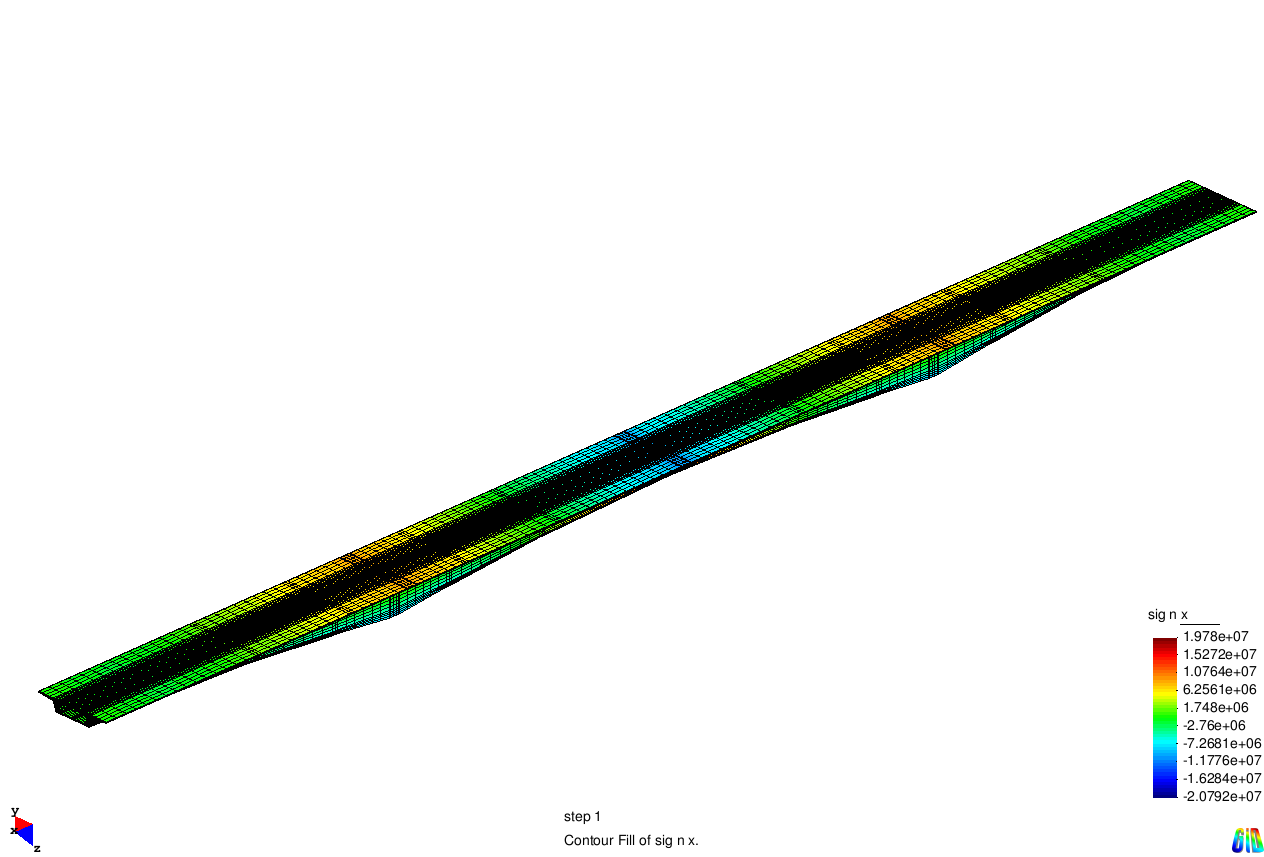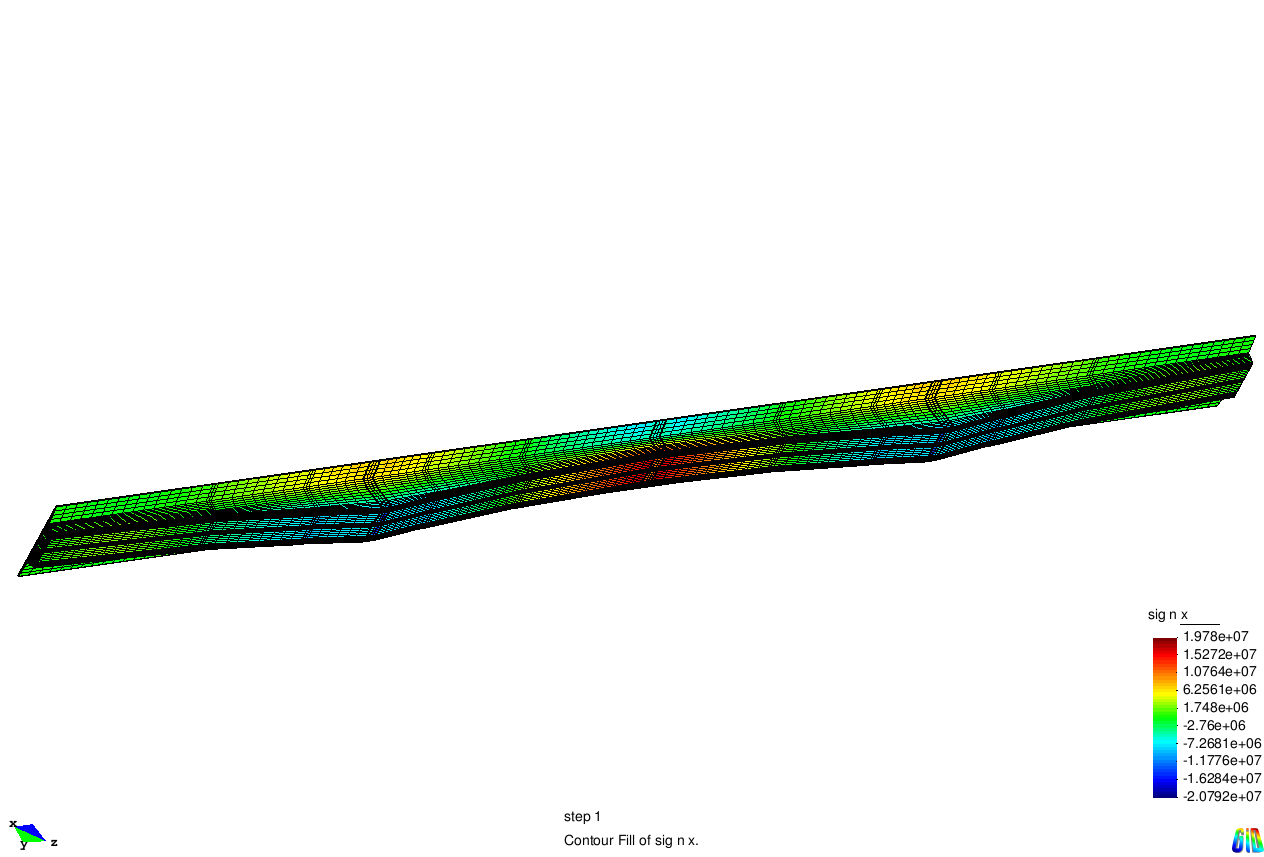 Distribution of normal stress in longitudinal direction.